NEARLY EVERYONE CAN BENEFIT
Over 90% of adults experience leg discomfort, vein problems, or lower back pain.
If you stand or sit for long periods of time, are having surgery, are pregnant, travel frequently, or just want healthy relaxation, then Lounge Doctor is for you!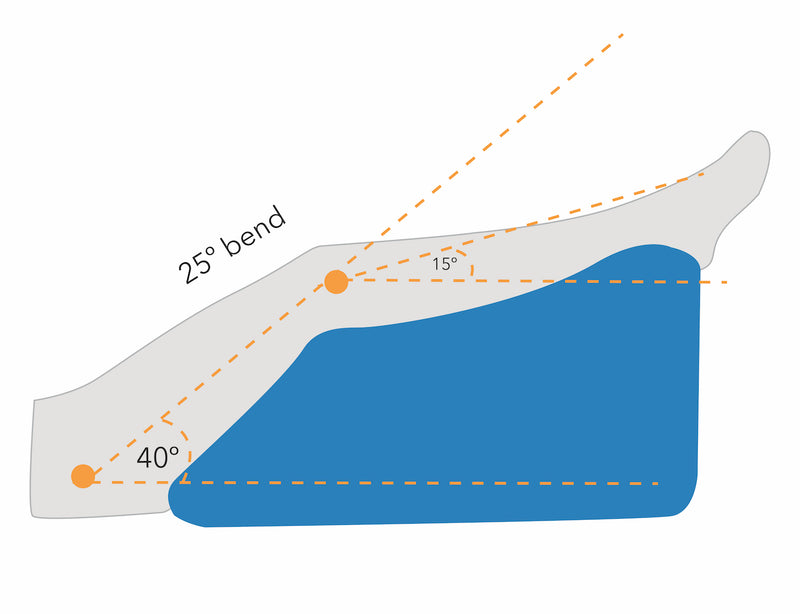 BASED ON SCIENCE
The Lounge Doctor Leg Rest provides precise, scientifically proven angles to elevate your legs, reduce swelling, alleviate pain and maintain well rested legs for a healthier tomorrow.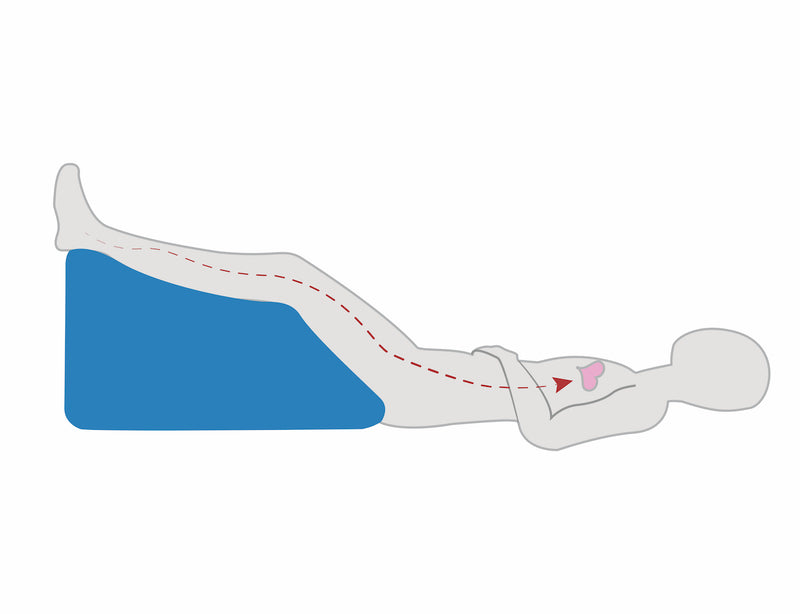 ELEVATE YOUR HEALTH TODAY
Don't prop your legs up with pillows or cushion. These methods can cause more harm than good. The Lounge Doctor Leg Rest takes away all of the guesswork. Simply place the Lounge Doctor Leg Rest on a flat surface, lay back and relax!
Give your legs the rest they need.